Get The Best Workout In Stockton With Discovery Muay Thai
Burn hundreds of calories and build lean muscle with our adult Muay Thai classes at Discovery Martial Arts. Our skilled instructors will guide you through these high-energy 30-minute classes and motivate both men and women of all backgrounds and experience levels to get fit fast!
Muay Thai classes will provide you with a set of practical and effective self-defense techniques in addition to functional fitness training that will protect you from real-world threats while improving your cardiovascular fitness and improving your total body strength.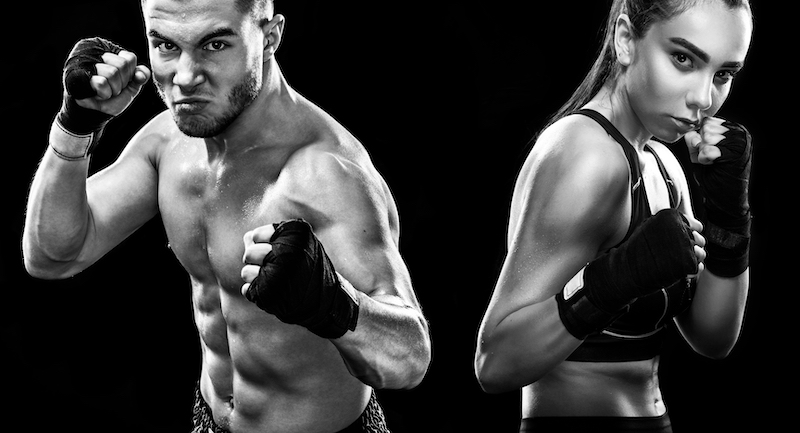 Build A Powerful Base With Muay Thai Classes
Among the first things we teach in our Muay Thai classes at Discovery Martial Arts is the importance of proper technique. It's difficult to truly get the most out of your body with movements that are not fully efficient.
Join us in Stockton today and enjoy:
Sustainable healthy weight loss
30 minute fat burning workouts
Lean muscle toning
Improved athleticism
Total-body strength gains
Stay Motivated Week After Week
Our Thia Fit classes are held in a collaborative environment that promotes friendly competition and will keep you motivated to give it your all during each session. Our instructors offer constant feedback to members of the class and provide constant support to students in a judgment-free zone.
You'll quickly:
Build new friendships!
Gain self-confidence!
Leave class stress free!
Don't Hesitate - Sign Up For Discovery Muay Thai Classes Today!
With our Muay Thai classes at Discovery Martial Arts, you'll look forward to working out again. Join us now for the best high-energy, low-impact training in Stockton. Simply fill out the form on your screen for more information or to get started today!